What Albums Should I Listen to During My Springtime Road Trip?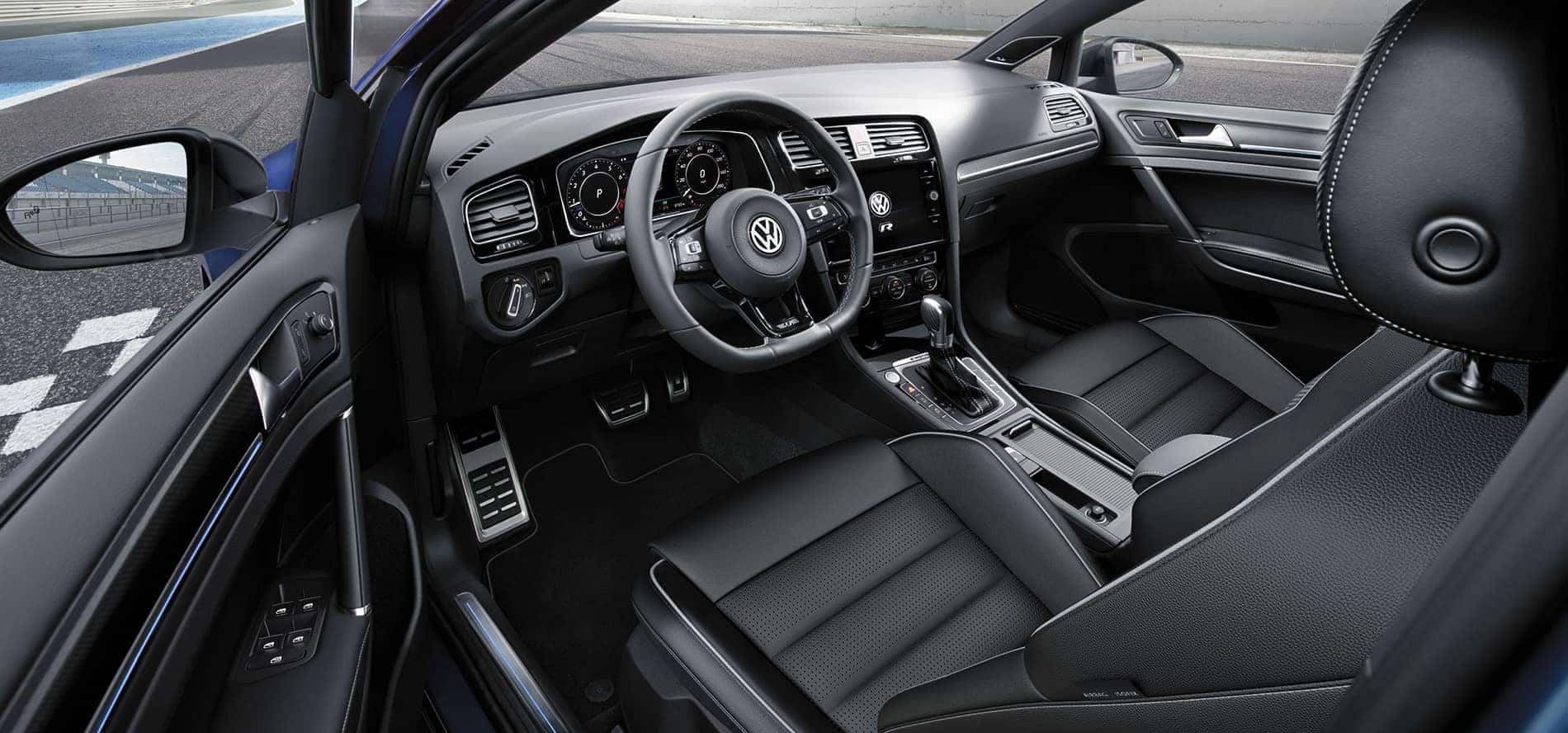 Best Music Albums for Road Tripping During the Spring Season
Now that winter weather is done (hopefully), now is the time for us to hit the road! Whether we choose a destination that is relatively close to home, across the country, or somewhere in between, driving there is much more fun when you have some good music to listen to – and even sing along with. Here are a few of our favorite albums to bring along or add to your playlist!
Disney's Bambi Soundtrack – Leave the Frozen soundtrack for the winter months (we could use a break from "Let It Go", anyway) and switch to the Bambi soundtrack! When it comes to seasons, a majority of Bambi takes place in the spring – and who can forget about Friend Owl complaining about everyone being twitterpated? The whole soundtrack is perfect for your springtime road trip, but we are particularly fond of "Little April Shower", "Love is a Song", and "Gallop of the Stags".
Abbey Road by The Beatles – You can never go wrong with any album from The Beatles, but we chose Abbey Road because it includes "Here Comes the Sun", which celebrates the spring season. We also recommend The Beatles 1 compilation album because it includes some of the Fab Four's most beloved songs that are fun to sing along to.
he Best of John Denver – Many albums featuring John Denver's greatest hits have been released, but we like The Best of John Denver the most. The songs on the album are not the original recordings, but they showcase John's matured musical talents. We can't imagine a more joyous road trip without singing along to "Country Roads, Take Me Home" as we drive through West Virginia – or "Rocky Mountain High" as we trek across the Rocky Mountains in Colorado.
Baby One More Time or Oops! I Did It Again by Britney Spears – We are huge fans of Britney Spears and couldn't decide which of her first two albums to choose from! These are great throwbacks and we can guarantee that you and your passengers will know most of the words and will have fun singing along!