Volkswagen Lease-End Options in Summit, NJ, Near Livingston & Chatham

Volkswagen Lease-End Options in Summit, NJ, Near Livingston & Chatham
If your Volkswagen lease is coming to an end, Douglas Volkswagen in Summit, NJ – near Livingston, Chatham, and West Orange – wants you know all the different options available to you. Regardless of where you originally leased your Volkswagen, we want you to be completely aware of your many lease-end options, and stand ready to address any questions or concerns you may have.
Over the course of your lease arrangement your needs regarding a vehicle may have changed, but at Douglas Volkswagen, we're always ready to help you.
Do you want lower payments on your auto lease?
Do you want to trade in your lease for another new or used car or SUV?
Is your next lease payment or registration due soon?
Are you simply looking for a new car in Summit, NJ?
Lease-End Options With Douglas Volkswagen: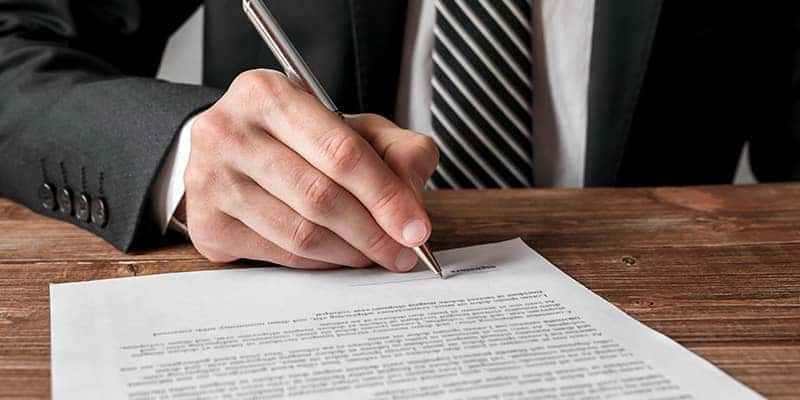 1. Purchase
End of Lease Safety Inspection
Discuss Finance Options
Process DMV Requirements
Discuss Warranty Options and Certification
Preferred Benefits Extension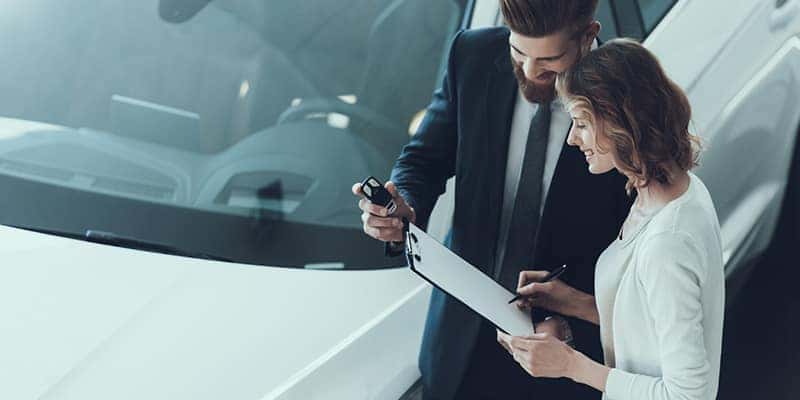 2. Extend
Discuss Lease Extension Options
Future Financing Options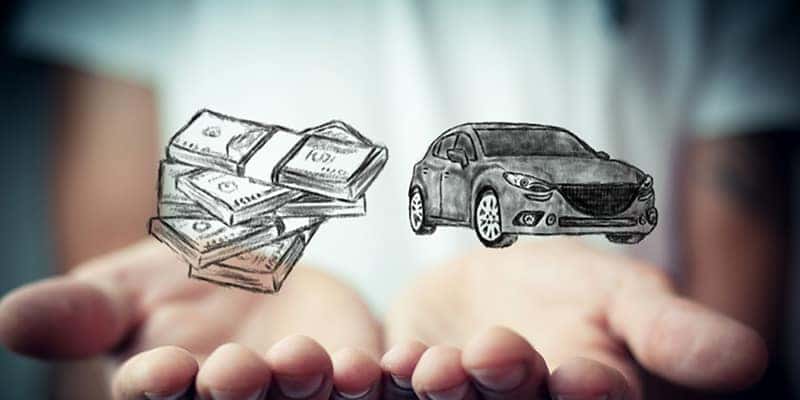 3. Exchange
Loyalty Cash
Payment Waiver
Equity Review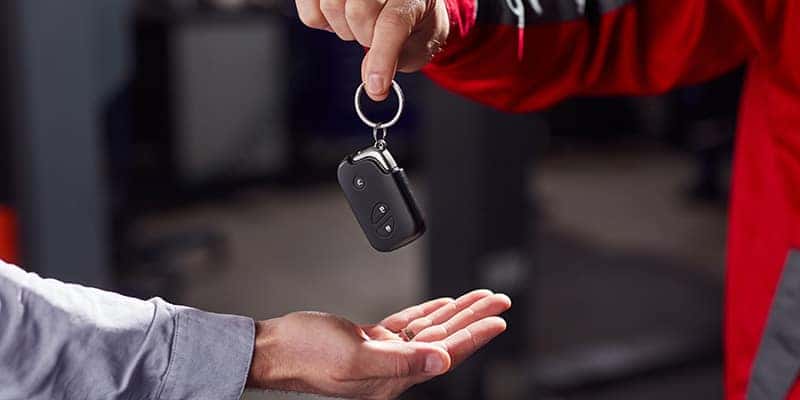 4. Return
Regardless Where You Leased From
Schedule a Final Inspection
Bring Lease to Dealership
Complete Required Paperwork
Contact us online or visit our dealership today to discuss your options in detail with one of our knowledgeable finance professionals.