Sell Your Car, Get Your Trade-In Valued

Sell your car with us today
Looking for the best way to sell your used vehicle? At our Volkswagen car dealership in Summit, NJ, we make the car trade-in process as smooth and convenient as possible for you. We welcome you to contact us any time you'd like to learn more about selling or trading your vehicle.
Get an Offer Quickly
We can provide you with a firm offer in just a few hours. The process couldn't be simpler: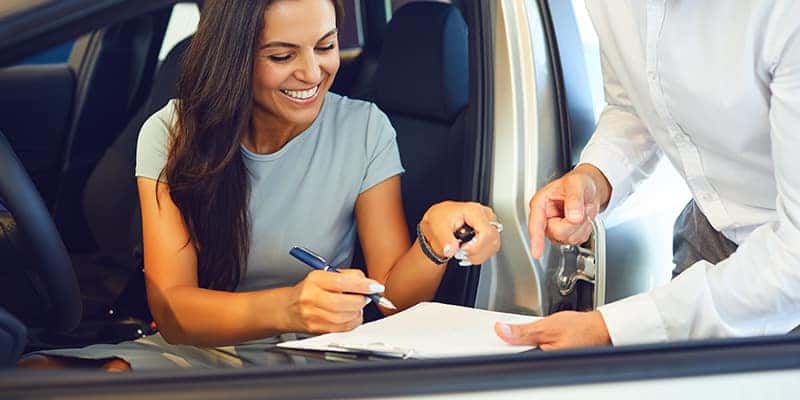 1. Let us know a little bit more about the vehicle you're hoping to trade or to sell.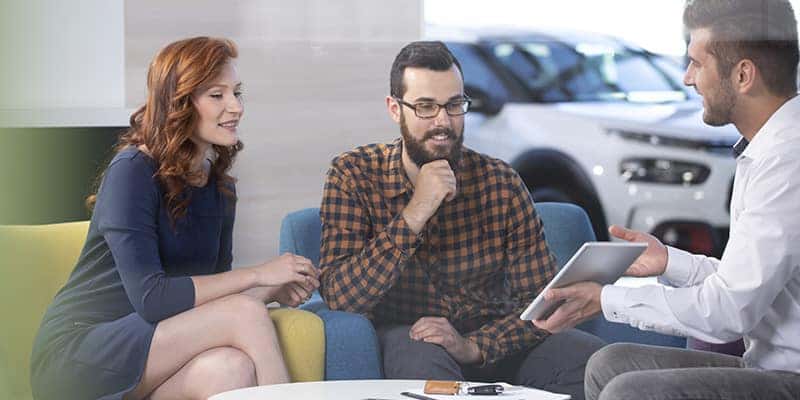 2. Within a few hours, we'll provide you with a firm offer.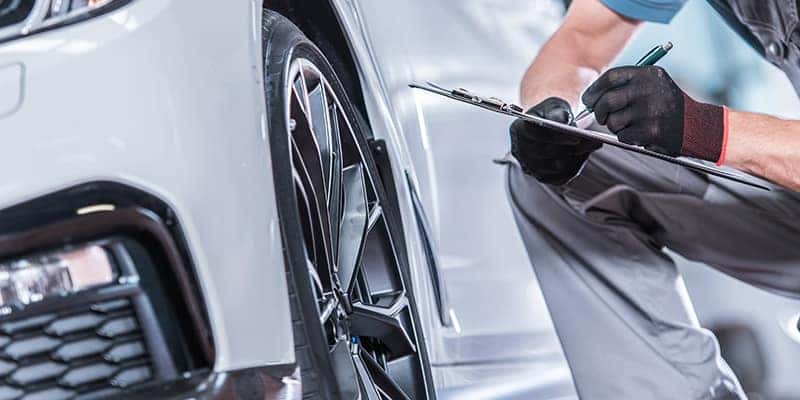 3. If you want to move forward, you may visit our Volkswagen dealership in Summit, NJ for a vehicle inspection.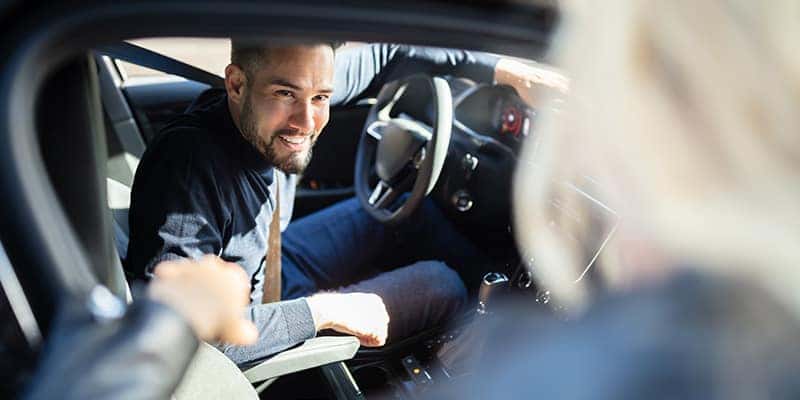 4. We're happy to provide trade-in credit toward the new VWs on our lot. If you just want to sell, we'll also be glad to give you a ride home.
When you're ready to trade or sell your used car, contact our dealership to get started.