Looking for a Used Volkswagen? Shop with Us Today!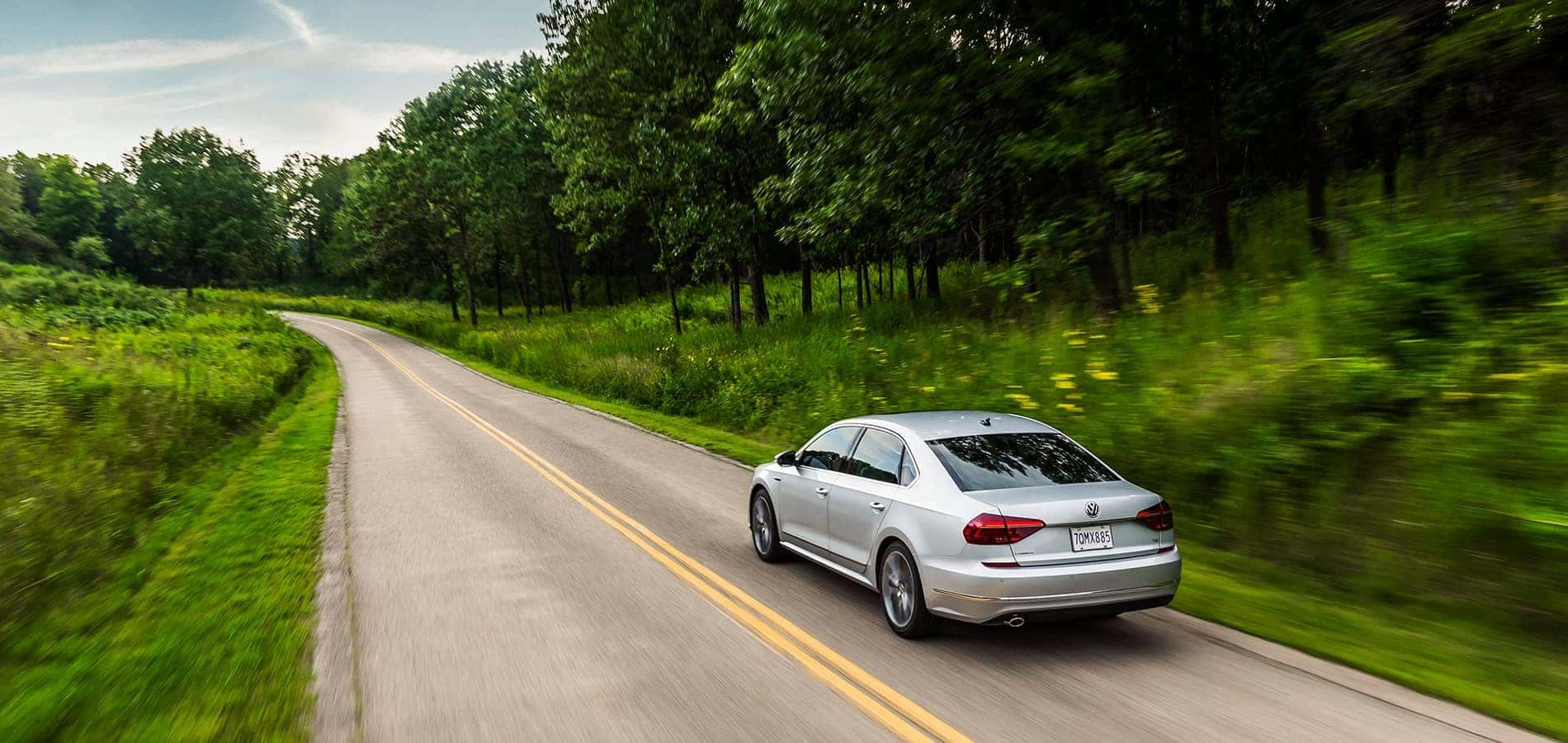 Used Volkswagen Vehicles for Sale in Union County at Douglas Volkswagen
Here at Douglas Volkswagen, we may specialize in brand-new models, but we understand that you may be on the hunt for used options. That is why we strive to also offer a great selection of high-quality used Volkswagen vehicles in our inventory.
Why Should I Buy a Used Volkswagen Vehicle at Douglas Volkswagen?
There are plenty of reasons to shop with us for a used Volkswagen. One of the top reasons is that you will experience a safe shopping environment. All too often, we hear horror stories of drivers shopping through Craigslist and discovering that they have been scammed or that the private seller is really shady. Our team of experts are very friendly and honest – and they will help you find the right used Volkswagen (some of which are Certified Pre-Owned) for your lifestyle and budget.
Speaking of budgets, you can save money by shopping for a used Volkswagen model with us. Used models are typically cheaper than new ones, so they are great if you have limited funds or are helping your teen driver finance their first vehicle. You can also enjoy great financing options that include easy and affordable monthly payments.
Once you drive away in your high-quality used Volkswagen, we can help you keep it dependable with our state-of-the-art service center. Our technicians provide top-notch service that ranges from simple oil changes to complicated engine work.
Visit Douglas Volkswagen to Find Your Used Volkswagen!
To find your used Volkswagen, check out our online inventory or visit our dealership today! We are located at 491 Morris Avenue in Summit, NJ.