Learn the Story of a Volkswagen Fan for Life!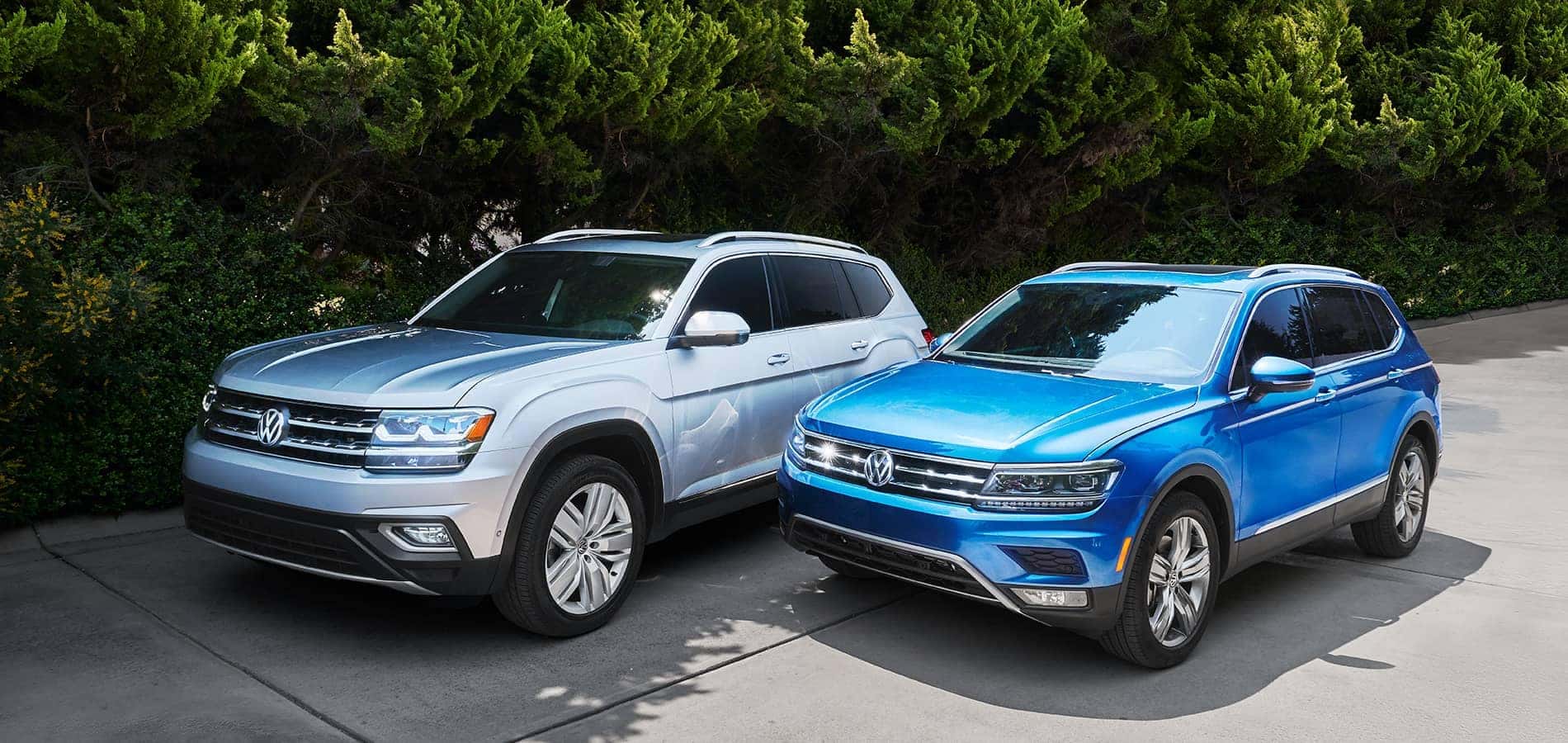 Volkswagen Owner Spotlight Featuring Lawrence
When people choose Volkswagen, they usually become fans of the brand for life. Lawrence is one of those Volkswagen fans for life and has built himself a collection of vehicles that he has owned. He is passing that love on to his kids by teaching them proper Volkswagen car – and he has been sharing his love for the brand's vehicles with his home community! Watch the video below to learn his story!