How Should I Celebrate My Volkswagen Ownership Anniversary?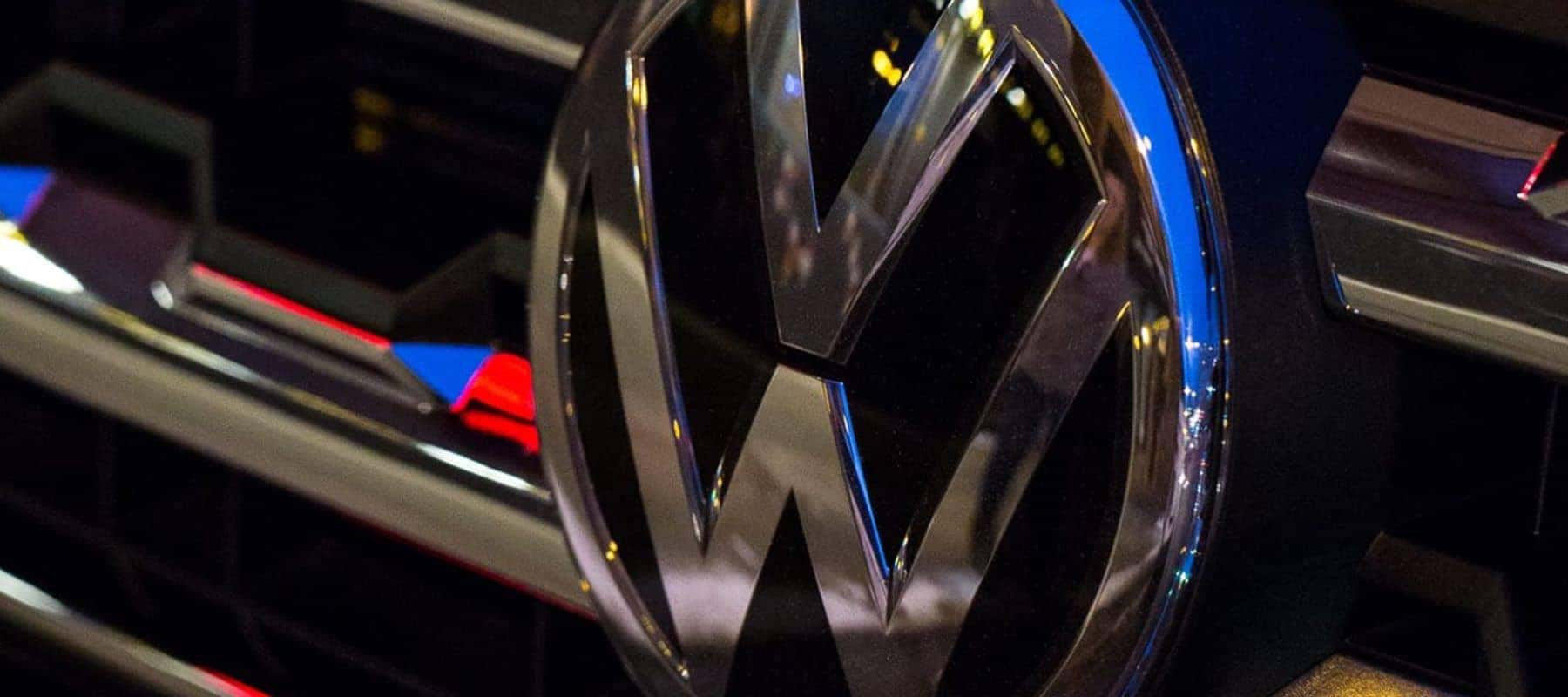 Volkswagen-Themed Anniversary Gifts
There are certain anniversaries that we celebrate every year: the day of our marriage (find out how to decorate your Volkswagen for the big day), the day that our beloved pet joined our family, and a memorable day that we spent with someone. These anniversaries – particularly the marriage one – are commemorated with special gifts, and each year has a specified item. One anniversary that is worth celebrating is the day we bought our Volkswagen. Every year, the "Memories" tab on Facebook helps us remember that special day we purchased a stylish and high-quality vehicle. It is an understatement when we say that Volkswagen drivers love the brand and love celebrating their ownership anniversary. Here are some Volkswagen-branded items that tie into the traditional anniversary gifts that are perfect for you or your Volkswagen!
Year 1: Paper
Paper is the traditional first-anniversary gift, and the Volkswagen Driver Gear store has the perfect item: a deck of VW T1 Bus playing cards that come in a metal tin! We can't imagine anything more fun than playing Rummy or Black Jack with your friends during your next get-together – or during a camping trip in the Volkswagen Atlas or upcoming Volkswagen I.D. BUZZ!
Year 2: Cotton
As the second anniversary gift, cotton is easy because you have so many options to choose from at the Volkswagen Driver Gear store! There are t-shirts galore (though we are really loving the 1949 Circle t-shirt shown above)! If you have sewing skills, fabrics with prints that resemble the Beetle and Bus are available on Amazon Smile and would make a great quilt or storage tote bag to keep in your Volkswagen.
Year 10: Aluminum
Volkswagen vehicles are renowned for their dependability and can easily last 10 years if you take good care of it with regular maintenance. To celebrate 10 years of Volkswagen ownership with the tradition aluminum gift, you can get a new set of aluminum wheels for your vehicle! Or you can take an aluminum Volkswagen hubcap, drill a hole in the center, add clockwork mechanisms, and hang it on your wall!