Dear Douglas: What are the Best Ways to Enjoy the National Parks in America?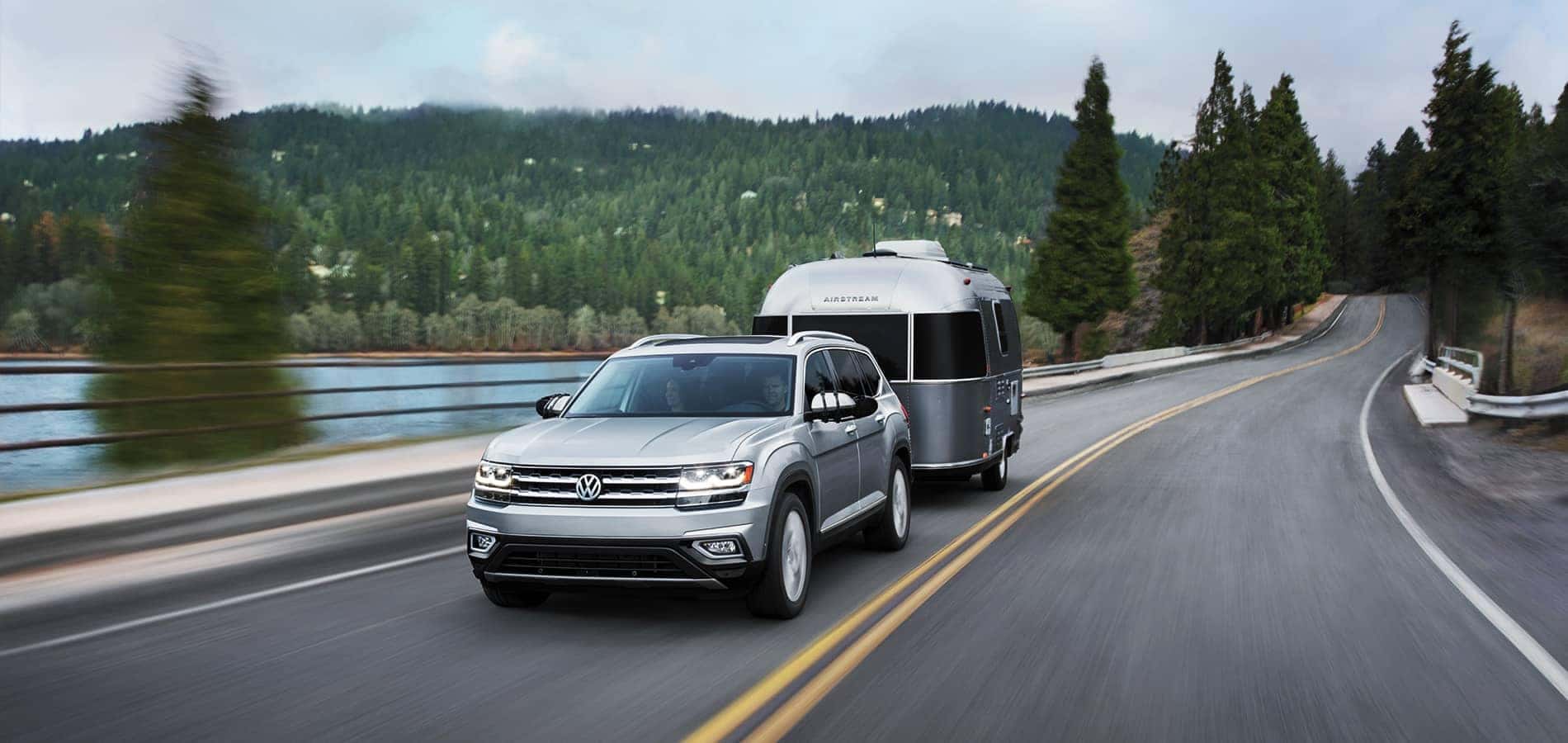 Tips for Getting the Most Out of a National Parks Road Trip and Mistakes to Avoid
April 20 through 28 will be National Parks Week here in the United States. Visiting our nation's natural wonders is a quintessential American road trip that can result in lasting memories. However, if you go with the wrong attitude or expectations, the experience might not be as pleasant. Our very own Dear Douglas is ready to share some tips to help make your National Parks road trip memorable after receiving this letter:
Dear Douglas,
My daughter will be heading off to Stanford University this August and I will be driving from Summit, NJ to California in my new 2019 Volkswagen Tiguan to get her there. During this cross-country road trip, I want to take some time and visit some of the national parks along the way – especially Yosemite National Park. Do you have any advice on how to have the most enjoyable experience?
-Road Trip-Ready Mom
Dear Road Trip-Ready Mom,
It's awesome that you are planning to road trip to the national parks and I am more than happy to offer some pointers:
One of the best things you can do right now is to start planning ahead of time. August is part of the busy summer tourist season for the national parks, so make nearby hotel or campsite reservations now.
Be prepared for large crowds and be patient. Here on the East Coast, we are used to a go-go-go lifestyle and can get annoyed when others aren't moving fast enough. You can't go to the national parks with that mentality. The national parks are a place where visitors take in the scenery with complete awe, and in order to soak it all in, it's best to slow down.
Pick up after yourself, but do not pick any of the plants.
Stay on designated trails and roads.
If you see wildlife, keep a safe distance. Do not attempt to feed or pet wild animals. And DO NOT try to take selfies!
If you are camping, keep your food properly stored to help prevent wildlife (especially bears and raccoons) from wreaking havoc.
Wake up early. Even though you are on vacation, you should definitely wake up early and catch the amazing sunrises in the national parks!
Make sure to keep your Volkswagen Tiguan model's gas tank full. Whenever we do a blog about the driving range of a Volkswagen vehicle (like this one that tells you how much fuel the Volkswagen Atlas needs to visit some of our favorite national parks), we add a disclaimer that your actual driving range will vary due to elevations encountered. This is because when you go up steep mountain roads like the one at Yosemite, you will use more gas. And stations tend to be scarce in some areas, so it is better to be safe than sorry.
Speaking of steep mountain roads, the road leading to Yosemite National Park has been described as intense. It is steep, has some sharp turns, and some areas do not even have guard rails. Before heading out on your trip, have some specialty mountain trekking preparation maintenance done on your Volkswagen Tiguan at our service center.
Happy Travels!
-Douglas From Douglas Volkswagen