Dear Douglas: How Do I Declutter My Garage?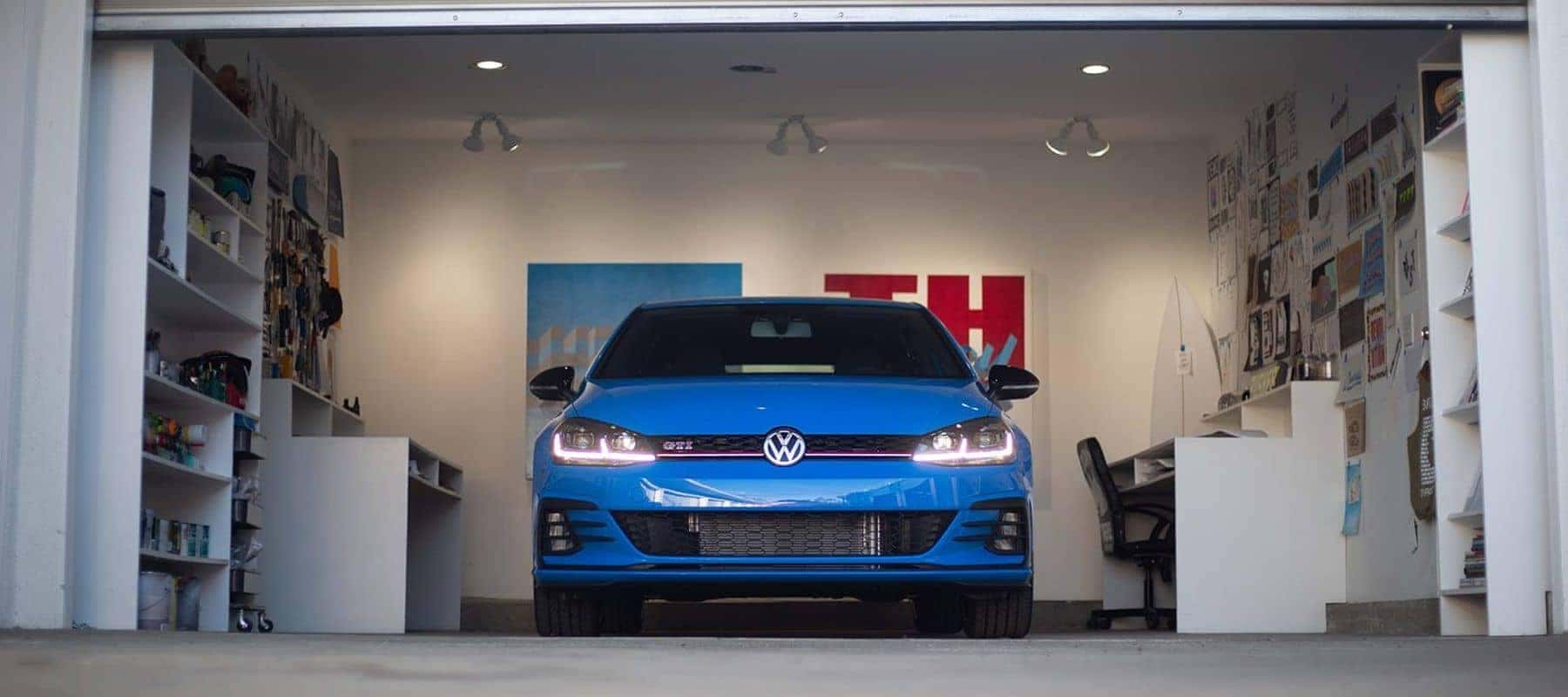 Tips for Decluttering and Organizing the Home Garage
The spring season means spring cleaning and decluttering! While many of us can easily let go of clothes that no longer fit or kitchen tools that we never used, the garage can be a challenge. It doesn't have to be thanks to our very own Dear Douglas who recently shared this letter:
Dear Douglas,
I have been working on decluttering my home and now I am ready to tackle the garage. This area of the home has always been my husband's domain, but he can never seem to keep it clean and organized. It has always been filled to the brim with random tools, car stuff, fishing gear, bikes, and kayaks – along with countless empty cardboard boxes from previous Amazon orders (in the words of my husband, we might reuse them for future holiday gifts) and mountains of aluminum cans that he plans to recycle once the price on aluminum goes up. I have never been able to park my Volkswagen Jetta inside the garage – and I have had enough! Where do I start in this decluttering nightmare?
-Wife Who is Ready to Declutter
Dear Wife,
Yikes! You definitely have your work cut out for you! First things first, clear out your whole garage as best you can and decide what you need to keep. Place the "to keep" items in piles based on what they are needed/used for, such as car care, gardening, etc.
Next, do some serious recycling. Feel free to keep a few of those Amazon boxes, but keep it limited to three to five that look nice and suit your typical gifting habits. Recycle the rest. While prices on aluminum might fluctuate somewhat, it probably isn't going to make enough of difference to make enduring the clutter worthwhile, so just go ahead and recycle those cans. Going forward, mount a can crusher to the wall with a box on the floor (one of those Amazon boxes is perfect) to help keep the space devoted to used cans minimal and recycle once the box is full.
To keep your yard maintenance tools organized and easy to grab when needed, mount hooks and prongs to the wall near the door and hang up those rakes, shovels, brooms, etc.
Invest in a couple of freestanding shelving units from Home Depot, Lowe's, or Menards. These are perfect for storing tools, automotive supplies, and outdoor gear.
Finally, consider hanging the bikes and kayaks from the ceiling using specialty hooks and straps.
Once all this is done, you should be able to finally park your Volkswagen Jetta in the garage!
-Douglas From Douglas Volkswagen