How Much Does the 2019 Volkswagen Passat Cost?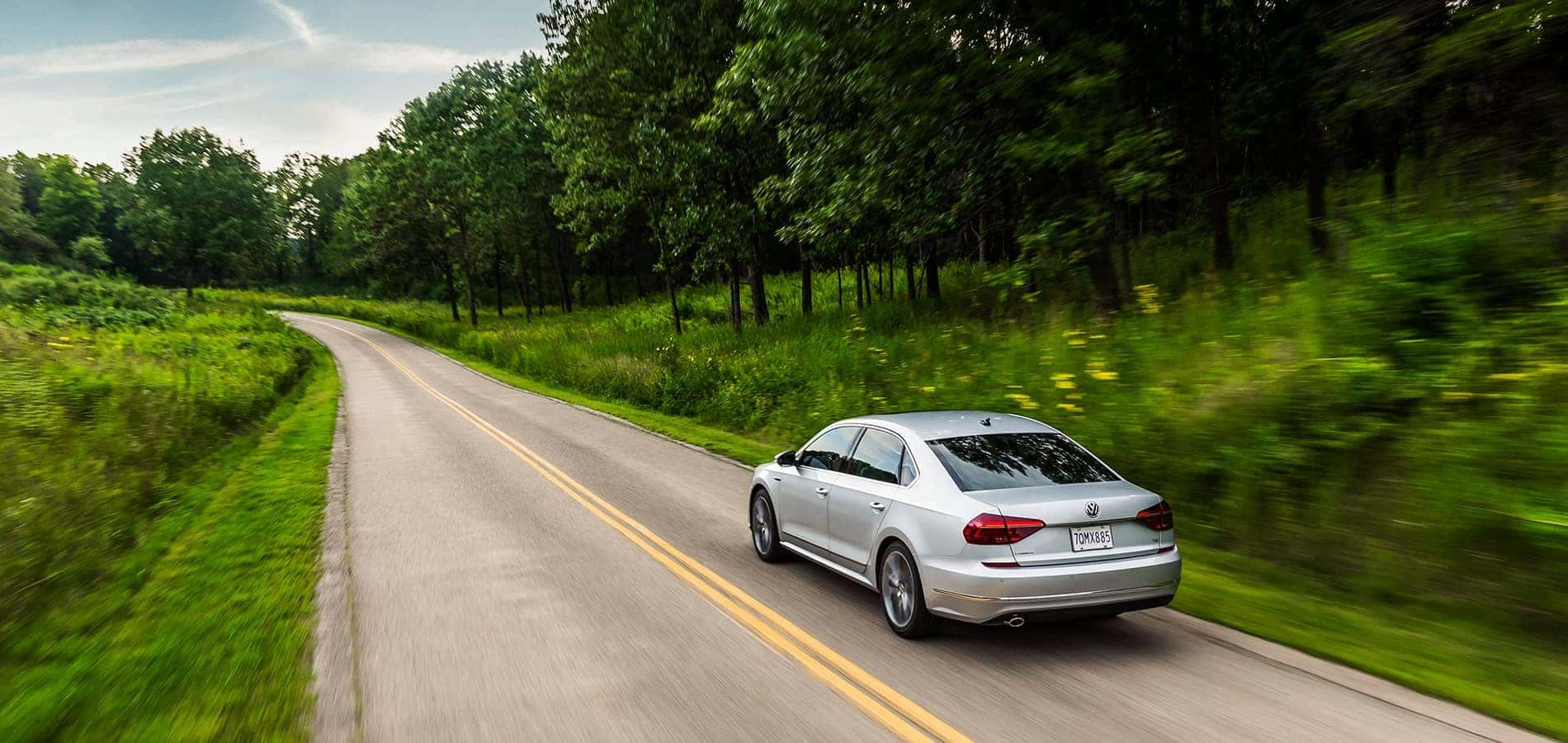 2019 Volkswagen Passat Trim Options and MSRP
Are you looking for an affordable midsized sedan? Then you have come to the right place! Here at Douglas Volkswagen, we offer the affordable 2019 Volkswagen Passat! Keep reading to find out how much it costs.
How Many Trim Options are Available for the 2019 Volkswagen Passat?
For 2019, the Volkswagen Passat comes available in two trim options. This is a lower number compared to models from previous years, but we don't see it as a bad thing. The Volkswagen Passat is getting a redesign for 2020 (expected in late 2019), so Volkswagen is sending the current generation out with two options that come with many awesome features at a great price. The trim options for the 2019 Volkswagen Passat include:
2019 Volkswagen Passat Wolfsburg
MSRP: $25,295
2019 Volkswagen Passat SE R-Line
MSRP: $29,995
Please note that the figures listed above are the manufacturer's suggested retail prices (MSRPs) and are set by Volkswagen. These do not include taxes or applicable fees instilled by dealerships. Accessories or optional features are not included in the MSRPs. Prices will increase with added accessories, features (mechanical, safety, cosmetic, comfort, or technology), or certain color options. Prices may vary by dealership. Prices may also fluctuate during sales or special events hosted by Douglas Volkswagen. In order to receive special pricing or certain discounts, you may be required to finance through Douglas Volkswagen and its partnering lenders. All offers are subject to credit approval.
To learn more about the 2019 Volkswagen Passat, please visit us here at Douglas Volkswagen today!