How Much Can Fit in the Trunk of the 2019 Volkswagen Arteon?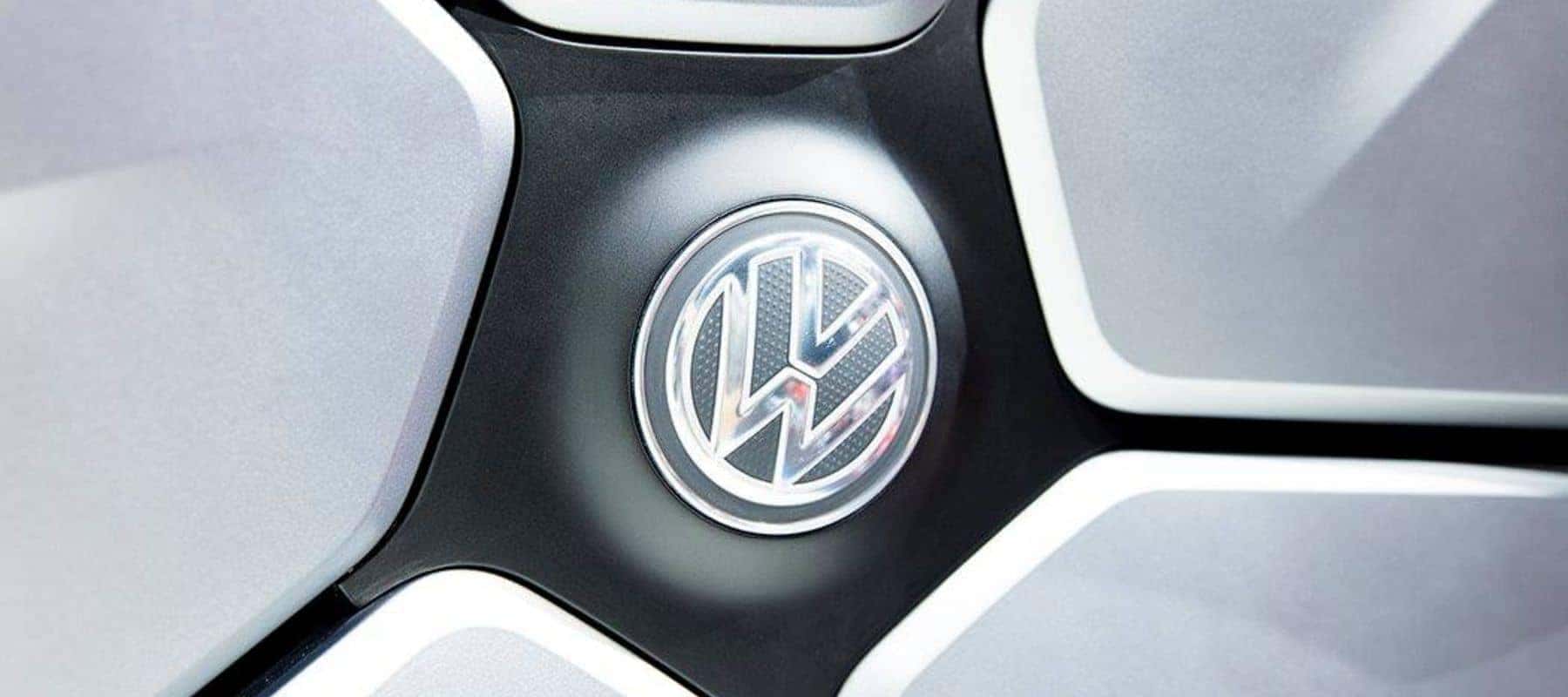 2019 Volkswagen Arteon Trunk Space
Are you looking for a sedan that offers a substantial amount of cargo space for big adventures? Look no further than the all-new Volkswagen Arteon! This all-new full-sized car is now available here at Douglas Volkswagen and it is spacious enough for everyone and everything! So how spacious is the trunk of the 2019 Volkswagen Arteon? Keep reading and find out!
Cargo Space of the 2019 Volkswagen Arteon
The 2019 Volkswagen Arteon provides a whopping 27.2 cubic feet of trunk space! We need to tell you that the 2019 Volkswagen Arteon doesn't have an ordinary trunk. While the vehicle is styled to look like a sedan, it is technically classified as a hatchback because the trunk isn't fully enclosed and the cargo space extends to the rear seats. In fact, the rear seats (which feature a 60/40 split ratio) can be folded down to create even more space. This is perfect for when you need to bring along a lot of gear for your next adventure or when you are attending a special crafting weekend and can't leave home without all your fabrics or card-making supplies!
Even though the trunk is not fully enclosed like a traditional sedan, you will still enjoy optimal security with the 2019 Volkswagen Arteon. The trunk is outfitted with a shelf that keeps your valuables hidden from unscrupulous characters – or holiday gifts hidden until Santa arrives!
To learn more about the 2019 Volkswagen Arteon, please contact us or visit us here at Douglas Volkswagen today!