How Far Can I Go With the 2019 Volkswagen Arteon Before Refueling?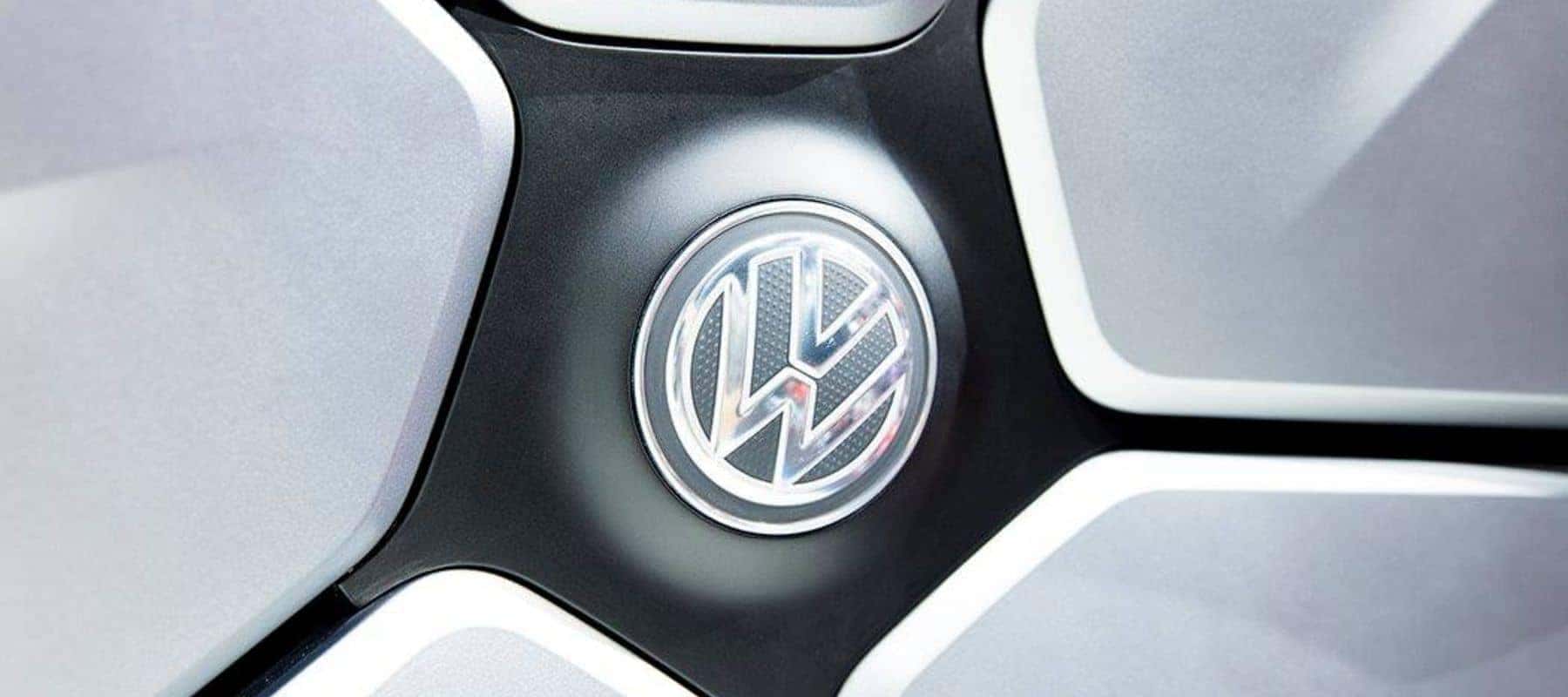 2019 Volkswagen Arteon Fuel Economy and Driving Range
For years, the standard is that bigger vehicles are substantially thirstier. Volkswagen defies this standard by making each of its vehicles as efficient as possible. This is extremely true for the all-new 2019 Volkswagen Arteon. From what we have seen, the Arteon is one of the most efficient models in its class, and we are excited to share its fuel economy and driving range with you!
2019 Volkswagen Arteon vs 2019 Volkswagen Passat
Fuel Economy of the 2019 Volkswagen Arteon
Thanks to a 2.0L turbocharged 4-cylinder engine (268 horsepower / 258 lb.-ft. torque), the 2019 Volkswagen Arteon can reach an estimated fuel economy of 22 mpg in the city and 31 mpg on the highway. If you choose to add Volkswagen's specially-designed 4MOTION all-wheel drive technology (which we highly recommend so you can drive with confidence during New Jersey's winter season), you will enjoy a 20 mpg-city / 27 mpg-highway estimated fuel economy.
Driving Range of the 2019 Volkswagen Arteon
All 2019 Volkswagen Arteon models are outfitted with a 17.43-gallon fuel tank. This means that front-wheel drive models can cover approximately 383.46 city miles or 540.33 highway miles. 2019 Volkswagen Arteon models outfitted with the 4MOTION all-wheel drive system can cover an estimated 348.6 city miles or 470.61 highway miles.
Please note that all calculations were made based on numbers provided by Volkswagen and full tanks of fuel. We recommend refueling your 2019 Volkswagen Arteon at the quarter-tank mark for optimal engine performance and to prevent damage. Your actual fuel economy and driving range may vary due to your driving style, the upkeep of your 2019 Volkswagen Arteon, current weather and road conditions, and elevations encountered.
The 2019 Volkswagen Arteon is now here at Douglas Volkswagen, so come and visit us today to learn more!