Dear Douglas: Is it Better to Have a Solid Plan or "Just Wing It" on My Next Road Trip?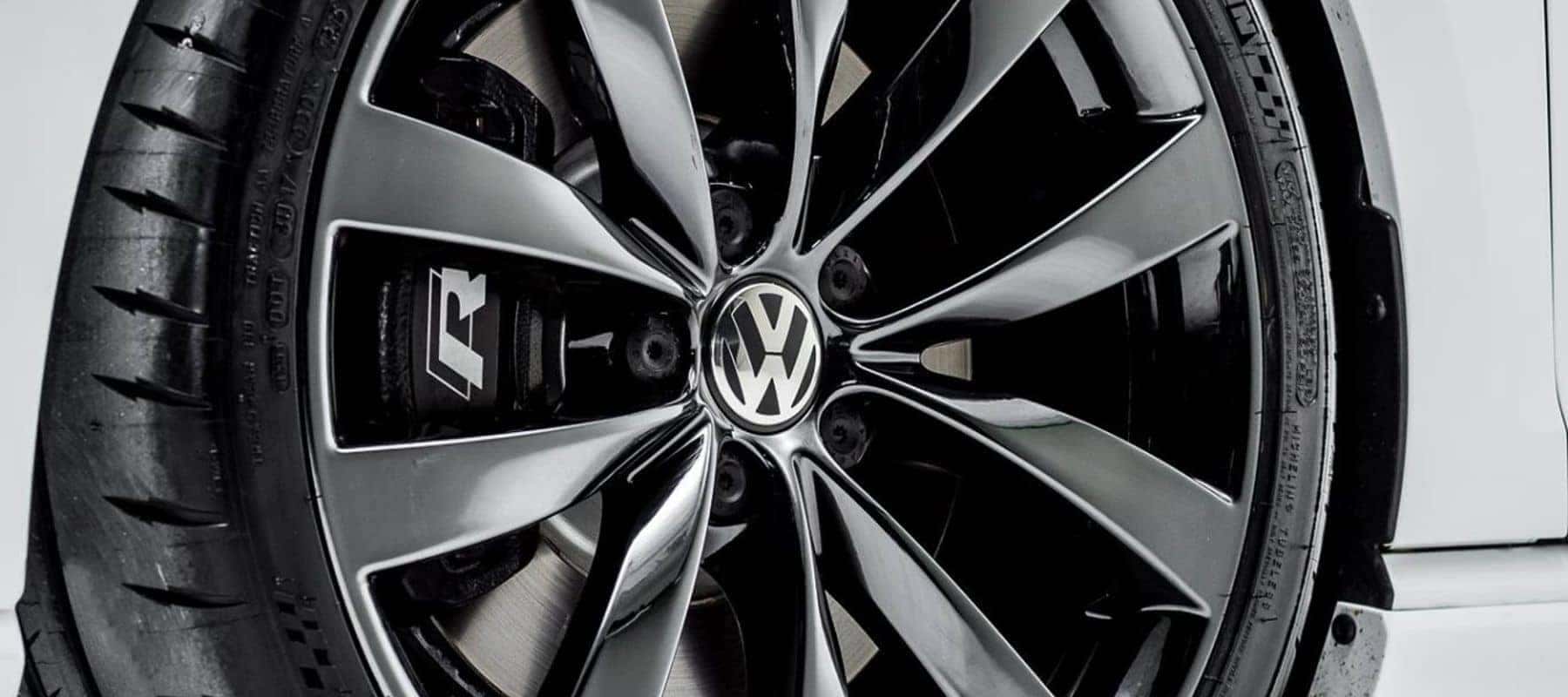 Should We Plan Everything or Go with the Flow When Road Tripping?
Now that summer has arrived, it is time to hit the road in our Volkswagen. Many people have different ways of planning a road trip – some like to plan everything out for each day, while others simply like to wing it. This can make planning a little more challenging if your travel buddy has the opposite approach as you. Luckily, our Dear Douglas is ready to help after receiving this letter.
Dear Douglas,
To celebrate our 40th birthday, my twin sister and I have decided to road trip from Summit, NJ to San Antonio, TX in my new 2019 Volkswagen Tiguan. Despite being identical in looks, we are very different from each other when it comes to traveling. I like to have everything planned out before leaving, and if we are off by a couple of hours or do something differently, I get upset. My sister, on the other hand, is the type of person who likes to "wing it". She says that I need to lighten up and go with the flow a little more. Who is right?
-Always the Planning Sister
Dear Always the Planning Sister,
To be honest, an iron-clad, fully-scheduled itinerary only works for a school trip. For your trip, it's okay to have some things set in stone, but the key is to be flexible. With your sister involved, pick out a few points of interest that are "must-sees" or "must-does" such as the Alamo and the Riverwalk. As you work your way through your top priorities, find out what are some other amazing places to check out in between.
Also, there are a few ways to get from Summit to San Antonio, and don't feel like you need to take the shortest route. Alternative routes might have other places to hit up that you have always dreamed of seeing. And don't be afraid to change plans at the spur of the moment and take an exit off the highway to check out a place that was advertised on a billboard.
-Douglas From Douglas Volkswagen