Dear Douglas: Are Second-Hand Car Seats Safe to Use?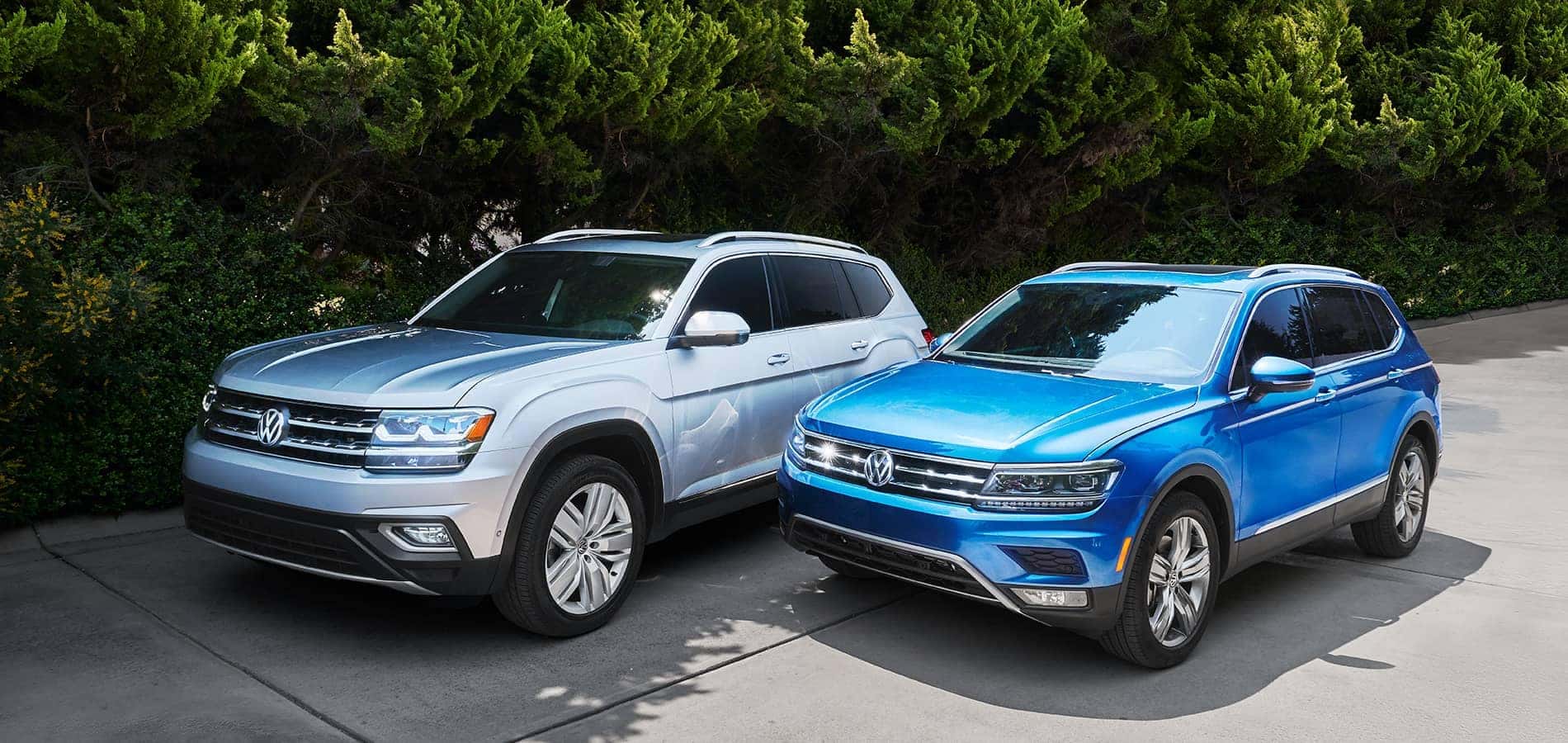 When Should a Baby's Car Seat Be Replaced?
Safety features have come a long way in our vehicles in recent years. New Volkswagen models come with a plethora of standard and optional safety features that will help keep you, your passengers, and other motorists protected. However, one of the best ways to protect your littlest passengers is with an up-to-date car seat. Our very own Dear Douglas is ready to share some important information after receiving this letter:
Dear Douglas,
My youngest son and his wife are expecting their first child. Babies are expensive and I am trying to come up with ways to help them save money. My oldest son and his wife have three kids and the youngest is just about to graduate to a booster seat. Their current car seat has been used for all three kids and still looks just fine, so I think that it should be handed off to my expecting daughter-in-law. Instead, my suggestion was met with a "no, it will be recycled because it will be 'past expiration' and 'could be a safety issue'". I think that my sons and daughters-in-law are being ridiculous. Why can't they just use the same car seat and save some money?
-Caring Grandma
*****
Dear Caring Grandma,
I am siding with your kids on this issue. Car seat manufacturers place an expiration date – typically six years – on their products because components can wear out over time and safety regulations may change. Assuming that your oldest son's kids each have a two-year age difference, their current car seat is most likely past expiration. You want your new grandchild to be as safe as possible, don't you? So invest in a brand-new car seat – it makes a great baby shower gift.
-Douglas From Douglas Volkswagen