How Do I Open the Hood of My 2019 Volkswagen Atlas?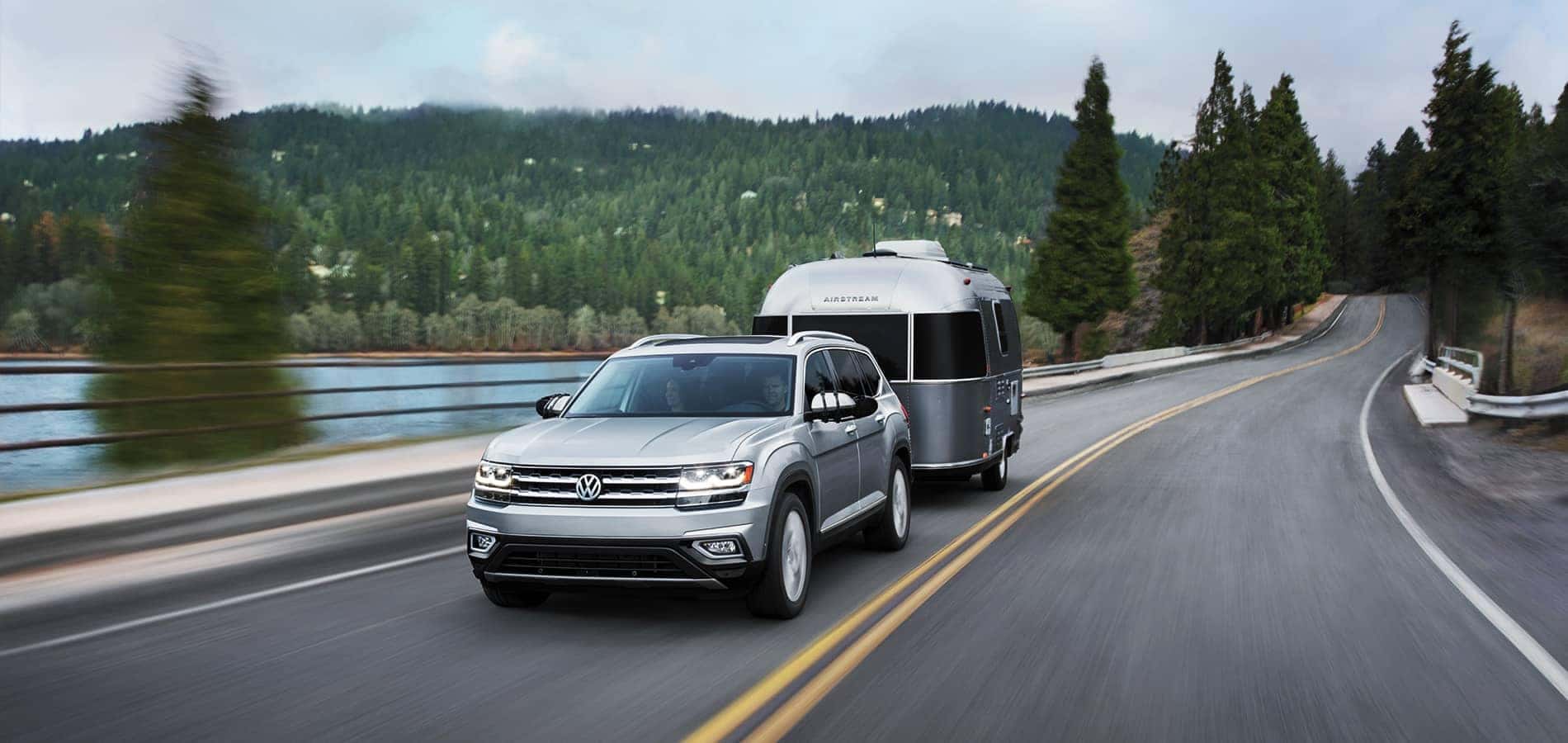 Step-By-Step Guide on How to Open the Hood of Your 2019 Volkswagen Atlas
Drivers have lauded the quality and dependability of vehicles from the Volkswagen brand – especially the Atlas! Of course, in order to enjoy ongoing dependability, you need to regularly give your Volkswagen Atlas some TLC such as checking the oil on a regular basis and topping it off as needed. This will require you to open the hood of your Volkswagen Atlas. If you are unsure about how to do this, we are here to help!
How to Open a Volkswagen Atlas Hood
First, open the driver's door of your Volkswagen Atlas and look towards the area of where your feet would be if you were sitting in the vehicle. You will notice a lever that will allow you to open the hood of your Volkswagen Atlas.
Pull on the lever.
Go to the front of your Volkswagen Atlas. You will notice that the hood is a little more open. Lift it up as high as you can (typically about one or two inches) and feel for the release lever near the center of the opening.
Move the lever and lift the hood the rest of the way.
When you have the hood opened, grab the prop rod and hook it into the hole of the hood to keep it upright.
If you have any questions about opening the hood of your Volkswagen Atlas, please contact our service department and our technicians will be more than happy to help you out!